Here's a
TASTE
of what's in TagHub!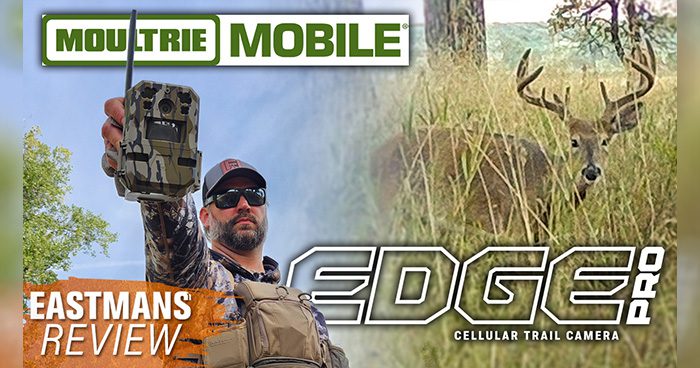 Make scouting for your next hunt easier than ever with real-time updates sent straight to your phone with the Moultrie Mobile app.
Hondo's First Hunt! Duck Hunting
Hunt ducks with Wingman Todd Helms and Hondo, a @SouthernOakKennels British Labrador Retriever. Strong training foundations are key to long term success when starting a new dog. Todd followed along with Barton Ramsey's @cornerstonegundogacademy. This is Hondo's first hunt at one and half years old. Todd sets his dog up for success by limiting this hunt to one shooter and a single 5-bird limit.
Eastmans' Beyond the Grid Videos
Grizzly Bear Stole My Giant Bull! Bow Hunting Elk
Bow hunt elk deep in the backcountry with Dan Pickar of Eastmans' Hunting Journals. Dan avoids several grizzly bear encounters to arrow his best public land bull yet. Saddle up and ride 15 miles to join Dan on this hunt-of-a-lifetime.
Eastmans' Elevated Podcast
Eastmans' Wingman Podcast
Eastmans' Predator Pros Podcast
When you sign up, you get
INSTANT ACCESS
to digital interactive Maps!
PLUS, instant access to TagHub 2 weeks before the magazine is delivered to your door!!
Don't forget your TagHub Swag!